Find out what our clients are saying about us
Read what our clients are saying about how Venturezen has helped them and their venture.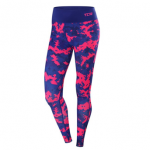 Venturezen has helped me double my business revenue in one year through the provision of trade-finance, product marketing and a new website. They have introduced me to a trusted network of advisers and accountants who have been supportive in every stage of my journey.
CEO, Thorogood Sports

The strategy training day was fantastic. It re-energised our team and really got to the core of our values, vision and goals. The day gave us a new focus and we're excited to see what the future holds. We are looking forward to embarking upon this journey with rejuvenated and new found focus. Gary & Gary at Venturezen are a fantastic duo and we thoroughly recommend them to every company no matter how large or how small.
Smile Clinic Group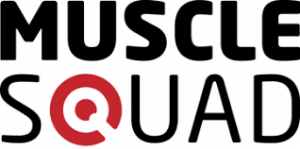 The job you did on our recent EIS application was exemplary, very diligent, which I'm sure led to the speed of the advance assurance
CEO and founder, MuscleSquad