Do you have what it takes to help small businesses grow?
In 2017 we made a decision to build a support network for growing businesses. With our expansive network of experienced industry professionals we created Venturezen as a means to connect business owners with stakeholders to create flourishing enterprises.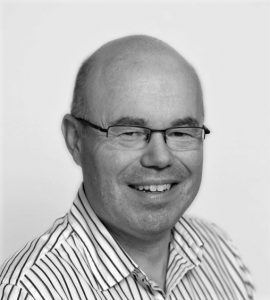 Gary is a non-executive director to a portfolio of companies and charitable trusts.  He is a qualified accountant and has 10 years experience operating at board level in both executive and non-executive roles within the private, public and third sectors.  A seasoned professional, he has a proven track record in leading major transformational change and in developing enterprise wide risk and control frameworks.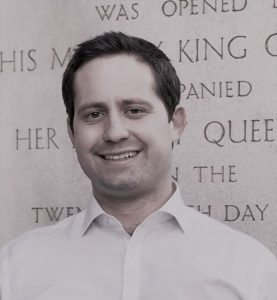 James Lindley
Founder AND DIRECTOR
James is the trusted advisor to a number of international sports stars, charitable trusts and entrepeneurs throughout London and the UK. He is also a partner at the largest advisory firm within St James's Place and spends much of his time providing ongoing holistic planning to individuals and companies.  Throughout his city career, he has built a formidable network of industry professionals who are now part of the Venturezen network.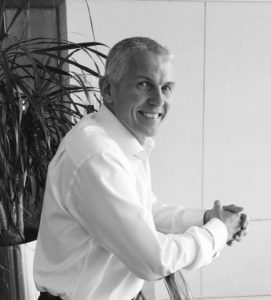 Gary Brown
CFO AND PRIVACY LEAD
Gary is both a qualified chartered accountant and privacy professional.  An accomplished senior executive with over 20 years experience operating at board level in a variety of roles covering Finance, Leisure and Retail.  He is also a non-executive director with positions in the health, education and charitable sectors.  His motivational leadership style helps him to inspire his teams to deliver results, whilst maintaining an environment based on honesty and trust.
Our team of associates are a unique network of professionals who enjoy helping businesses prosper. 
They have a wealth of knowledge gained from many years of FTSE executive and board level experience in the banking, insurance, retail, fashion, food, beverages and technology sectors to name but a few.
A connected network of skills – your critical friends